Goshen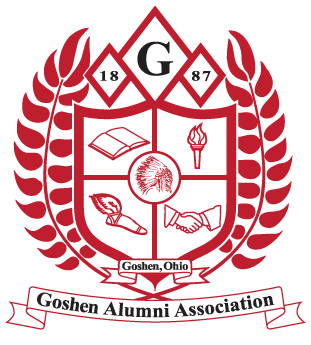 Alumni

Association

2015 Newsletter
The Goshen Warrior Monument was dedicated this year to commemorate Goshen Local Schools, especially the original 1910 building. An Ohio Historical Marker was also installed due to the efforts of Hillary Ross Gatio, Class of 1996. Time capsules were also buried by students and staff for a future glimpse of 2015. The monument is located in front of the high school on the left, near the gym. The Goshen High School Alumni Association is proud to have contributed to this worthy project. Please look for it when you come to the banquet this year.
The GHS Alumni Association is also pleased to announce that Nancy Stewart McCollum, Class of 1957, Dean and Sharon Hart, teachers from 1963-1995, and George E Roudebush, Class of 1910 will be inducted into the Goshen High School Hall of Fame this year. Their biographies will be posted on our webpage goshenalumni.com. We hope that you will join us on May 9th as we honor these outstanding inductees.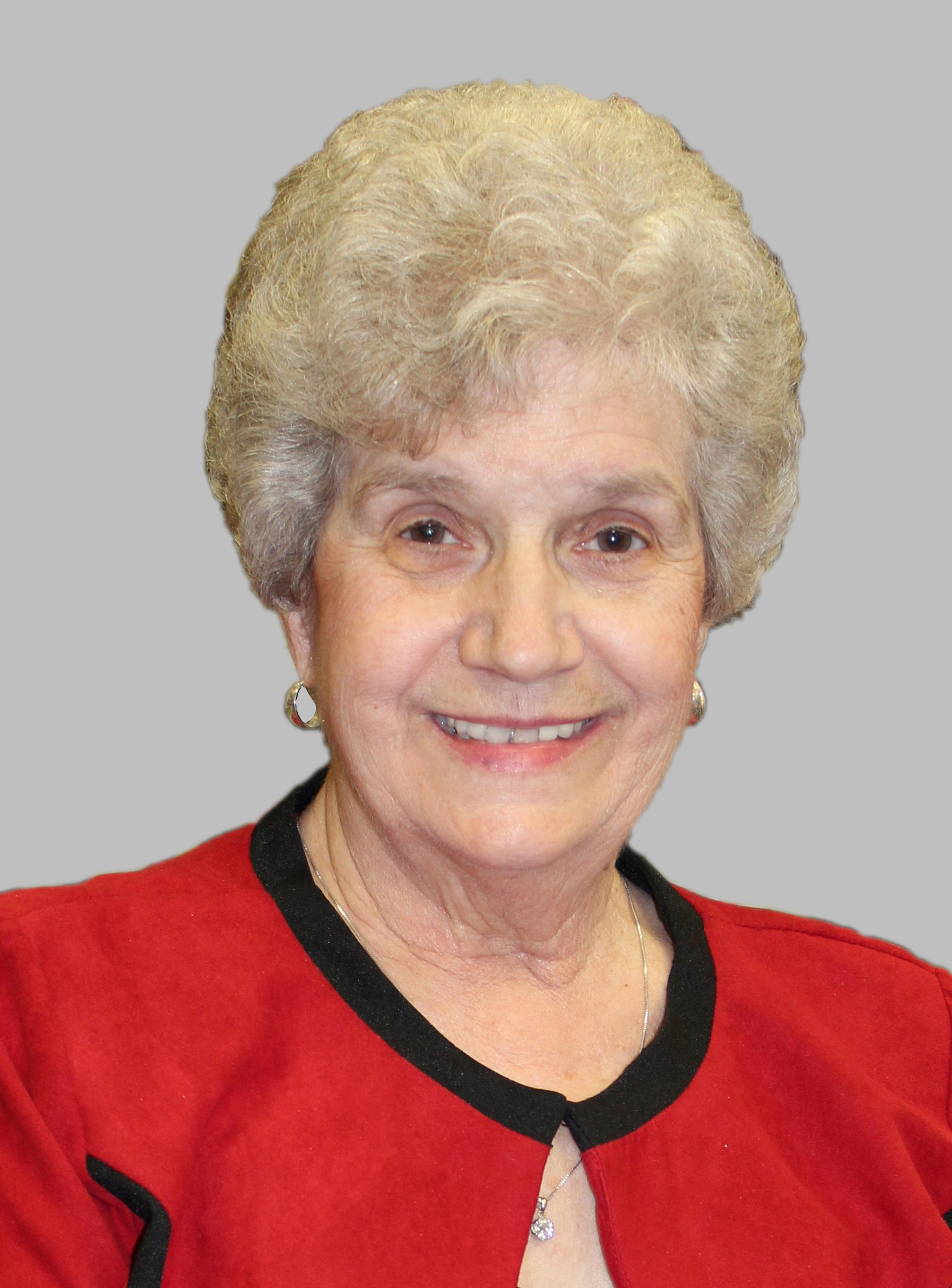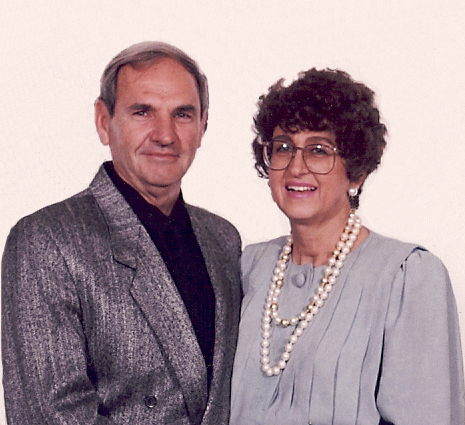 Nancy Stewart McCollum Dean and Sharon Hart George E. Roudebush
---
Page 2
We want to thank all of the generous contributors to the GHS Alumni Association.
Thank you again for your donations and support.
Emerson and Violet Adkins George Kinnard

Donald and Deborah Andrews Mary Jo and Wayne Langguth

Michael and Barbara Bail Kathryn Marr Estate

Patsy and Louis Binkley Janet Noertker Martin

Mary Bodley Pat and Sally Maynard

Dottie and Lytle Brown Candy Meadors

Mary Jones Butts Tim Moore

Betty Christman Jeanette Philhower

Joyce and Rod Croley Diane Pierson

Charles Eads Richalee Rice

Darrell Edwards Nancie Nordheim Rissing

Dorothy Back-Eklund Mona Rohne

Robert Fawley Jan and Carl Schoellman

Frank and Judith Fender Rosemary and Carl Schrichten

Pam and Lawrence Forman Bill and Jane Schmidbauer

Robert Fawley Steve and Jackie Schwinn

David and Sally Fox Mark and Diane Slagle

Daniel Garrett Art Snider

Hillary Ross Gatio Jennifer Rose Sutphen

Susan Hines Erwin Walker Jr

Janice and Bruce Kannenberg Joanne Ward

Theodore Ron Kidd Linda Griffin Creech in memory

of Bruce Griffin

We discovered that the people who donated through the GO FUND ME campaign were

not included on the original list. We do apologize for this error. We want to thank Dianne

Pennix, Ruth Senter, Donna Michel, Jessica Slusher Skaggs and Linda Griffin Creech for

their generous donations.

Once again, Thank You to all the people who have contributed to our Scholarship Fund.

Please let us know if we accidently omitted anyone from this list.
---
Page 3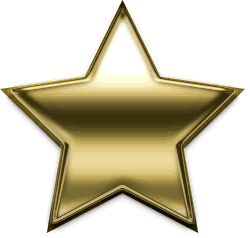 2015 GHS Alumni News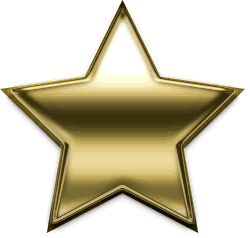 The Goshen High School Alumni Association will be having its 117th annual alumni banquet on Saturday, May 9, 2015 at Goshen High School. The evening will begin with a Friendship Hour at 4:00 pm in the Goshen High School lobby. Appetizers and beverages will be provided by the alumni committee during the Friendship Hour. The Friendship Hour is free for anyone wishing to attend. The GHS Spirit shop will also be opened during the Friendship Hour if you are interested in purchasing Goshen School Items. Dinner will follow the Friendship Hour and begins at 6:30 pm in the gym. The dinner cost is $17.50 per person.

This year, we will honor the classes of 1965, 1970, 1975, 1980, 1985, 1990, 1995, 2000, 2005, and 2015. We need one member of each honored class to introduce their class members. We will also be requesting any classes beyond 1965 to rise to be honored as well. If you would like to be the representative for your class, please contact Candy Meadors at 513-310-2626. In order to make it more comfortable, we will be setting 50 additional spaces to help grads sit together. It may take a little longer to be served since we can't preset the salads, but it will allow for groups to sit together. Any group having 10 or more members can request a reserved seating area by contacting Candy Meadors.

During the banquet, we will be inducting our newest Hall of Fame members, as well as presenting our scholarships to this year's winners. Last year, ten recipients received scholarships in the amount of $1,000 each. The deserving graduates were Travis Scheadler, Jacob Miller, Madeline Shultz, Kari Horn, Tiffany Scheadler, Joe Koepke, Bethany Strauss, Kaitlin Horn, Alexandra Hufman and Austin Cole Hadley. Our scholarships vary from year to year, depending upon the donations we receive from our alumni. Any amount is needed and appreciated. Small amounts add up and allow us to continue to give our grads an opportunity to go to college. If all our members donated a dollar, we could fund three scholarships. Please consider a small donation this year. We also appreciate donations for our projects. This year, we donated money to the school for it's after Prom project, as well as the Warrior Monument Project. We try to preserve our school's history and contribute to school and community projects.

During the banquet, we will be presenting Hall of Fame Plaques to previously inducted members: George Rise, Scott Mohler, Sue Holt, Marge Edwards, Jack Bailey, Betty Hannan, William Holden, Christine Ransom Shinkle, Roger Sullivan and the 1958 State Champion Baseball Team.

After the banquet, the plaques will be installed on our GHS Alumni Hall of Fame located in the high school lobby. We hope to have plaques for all of our inductees within the next two years. Hopefully you will be there to see these individuals honored for all their contributions to our school and community.
---
Page 4

The alumni association has been working on several projects this year. Fugett's Photography recreated the Class of 1978 composition photo and will be finished soon with the Class of 1980. These are recreated from yearbooks, so they can be posted in the high school lobby. We also post them on our web page, goshenalumni.com under our School History link. We're trying to collect a copy of every yearbook and purchase them from the internet whenever we locate a missing year. This year we were able to find a 1980 year book to fill in one missing year for our archives. Kathy Rhein Hume, Class of 1968, also donated several yearbooks, photos and memorabilia. Terry Brock, Class of 1967 donated a 1966 County Bd of Education Newsletter containing historical information about the schools. Bill Schmidbauer and Fugett's Photography also donated several missing yearbooks. We appreciate any donation that adds to our knowledge of the school or our graduates.

Joyce Croley, Class of 1968, spends many hours updating our database , webpage, preserving our archives and helping classes with their reunions. Janice Sullivan Kannenberg, Class of 1980, heads our scholarship committee and does a splendid job in organizing the selection and presentation of our scholarships. Mary Butts, Class of 1969 is the administrator for our facebook page and it is growing rapidly due to her efforts. If you have internet, please check out and "friend" our facebook page "Goshen High School Alumni Association." Look for our crest to help identify our group from other alumni groups, including one pay to join. As you know, our group has no fees or dues to be a member.

Please look at your address label. If you do not have a

graduation year listed on the second line, please contact Joyce Croley by email at historian@goshenalumni.com or at 937-783-4329. Are you planning to move or did you get this letter from a relative or a friend? Then we need your updated information. If you have an email address, we would like you to send us that information as well.

Dinner Reservations

Tickets $17.50 per person

You may obtain dinner tickets by enclosing your requests with a check for the dinner(s).

Please include your graduation year on your check. If you would like to have your dinner tickets mailed to you, please enclose a SELF-ADDRESSED STAMPED ENVELOPE. You may contact Candy Fisher Meadors for dinner tickets at 513-310-2626 ONLY in the evening or weekend hours. THE DEADLINE FOR REQUESTS FOR DINNER TICKETS IS MAY 4st, 2015. All checks for dinner tickets should be made out to the GOSHEN HIGH SCHOOOL ALUMNI ASSOCIATION. Please fill out the back of your ticket before the dinner. We are doing this instead of a registration form this year.

We are looking forward to seeing you on May 9th, 2015 at the banquet or friendship hour.
Mark Slagle, President