Biography:

Arthur E.Snider
August 27, 1927-May 29, 2017
Arthur E. Snider was born August 27, 1927 in Goshen, Ohio. He was the son of William Emerson and Elsie McHenry Snider. Art was a brother to Barbara Snider and Marvin.
Art was married to Janice Klayer Snider and the father of Mark, Bruce, April Snider Maurer and Scott Snider.
Art was an active member in many Goshen organizations, the Goshen Historical Society, the Genealogical Society of Clermont County and of course the Goshen High School Alumni Association. Art graduated in the class of 1945 and was the oldest male graduate at this year's alumni banquet. Art was also a member of the Buterville Mason Lodge No. 135 F&AM and Goshen OES No. 382. Art was proud of the time he served in the United States Marine during the Korean Conflict. He was a proud member of the Marine Corps League and will be buried with Marine Corp League Honors at the Goshen Cemetery on June7, 2017. We offer our deepest condolences to Art's family and closest friends.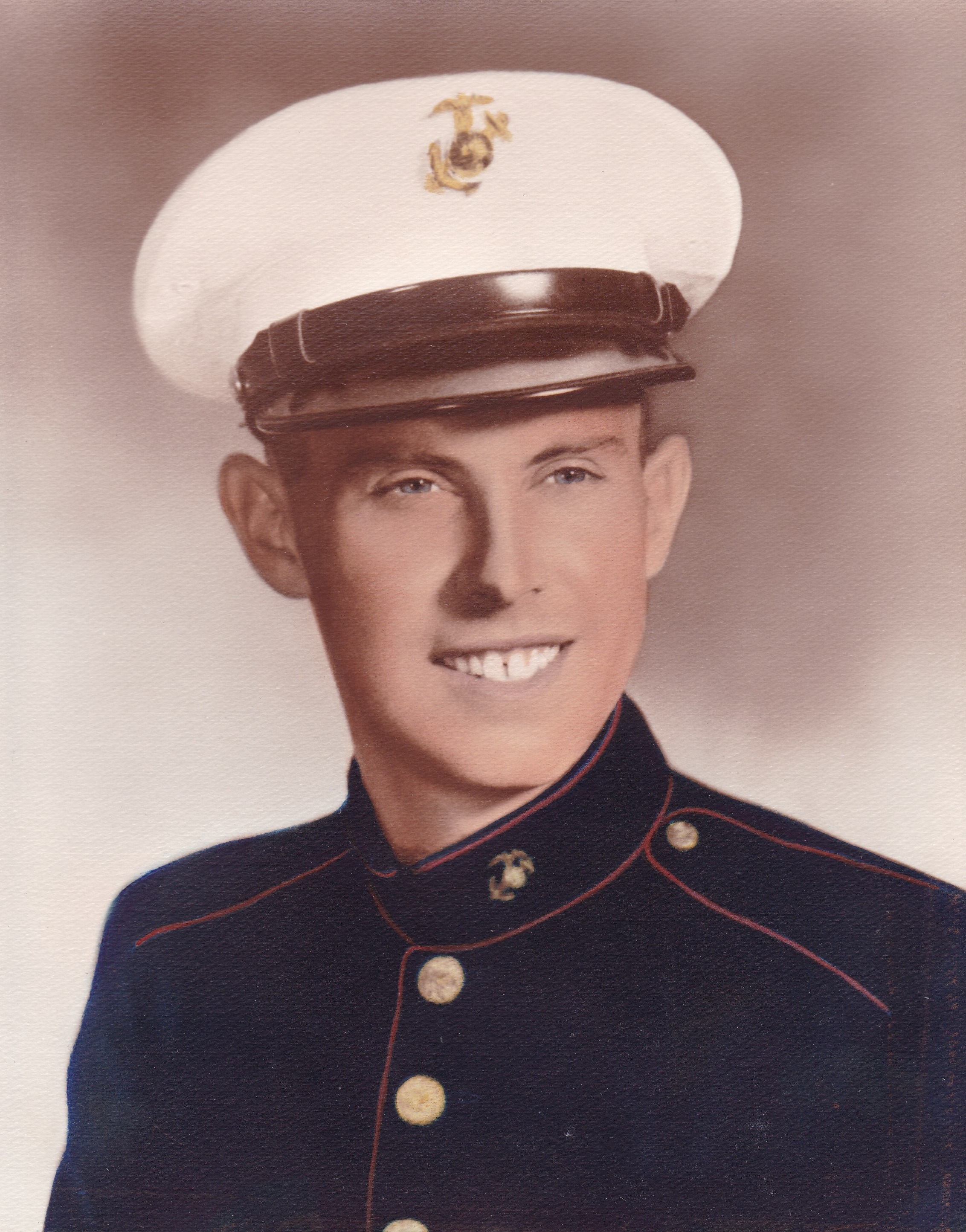 ---